Daisies for the beach cottage
As we await the next winter blast out of the Gulf of Alaska, we decided to decorate our
beach cottage
's dining table for Spring.
Liz and I are both huge lovers of daisies. Liz has loved them since she was a little girl; however I was always a HUGE fan of roses. As we age, we naturally change...roses are showy, fragrant, elegant flowers which represented my life as a business woman living in the city.
Daisies are simple, happy flowers which just speak to my heart as a simple beach bum in her mid-forties. Don't get me wrong, I still love roses (and all flowers for that matter)! Daisies also combine lovingly with seashells.
David and I celebrated our 27th wedding anniversary last weekend and he actually remembered that I love daisies so brought home a simple bouquet of daisies and carnations (another favorite) as a surprise. Not one to just throw flowers into a vase; I separated them into three vases to make more of a display.
A bit of springtime for our beach cottage's dining table...daisies, crystal, seashells & starfish.
Old glass candle jars made the perfect
beach cottage vases
and my favorite cobalt blue vase holds the carnations and clippings of camellia branches from our garden.
Daisies are such a friendly flower!
A few of my favorite crystal candle holders reflect the outdoor sun to add glimmer to the dreary winter days.
Our cobalt blue vase sits in a clear dish filled with seashells...
For a charming beach cottage effect...recycle your old jars into vases.
Of course, we had to have some seashells and a starfish to finish off our springtime table display.
Beautiful green leaves from our camellia add height to our display.
Sunshine reflects off our clear glass & crystal accents for a cheerful effect.
A sugar starfish takes center stage!!
Have you added some Spring touches to your beach cottage yet?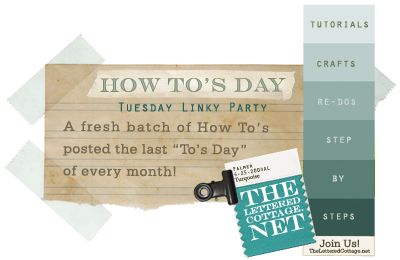 Please support our Premier sponsors...
Join Us and Get Social!